I just got back to Philly from the Midwest with my friend Jenna J! I had a great time. We mostly spent time in Grand Rapids.

We also visted Chicago, and met up with one of my best friends Maeve Parker at Chicago's Art Institute. http://www.artic.edu/
Max Beckmann
German, 1884–1950
Self Portrait
This was my favorite piece in the museum. It inspires me to paint something like it.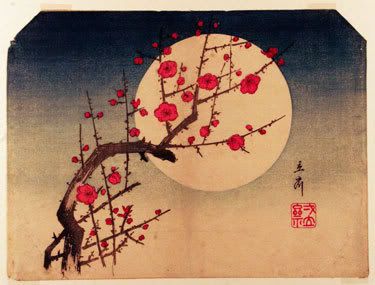 Utagawa Hiroshige. Red Plum and Moon. Kate S. Buckingham Endowment.
There was also a special current exhihit of japanese woodblock prints. I love them.
We also visted Bloomington, Indiana!
Here is a video Jenna J taped of a Dretime performance at the Cinemat in Bloomington.
After playing at the Cinemat I went to the "House of Strange", for another round!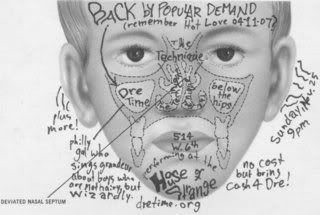 I think Ben Myers made this flyer. Thanks guys!